GRANTS product range has long since extended beyond school uniforms and generic attire. Our versatility and adaptability are colourfully illustrated by the numerous products we produce and the diverse services we provide. We know that your clothing needs don't stop at school but extend into every corner of life and activity. GRANTS can have you dressed, equipped and ready for every one of those occasions. We can do this because we are not just about clothing. Just as we dress the person, we dress the event. At every stop, we are here to underline your brand, serve your budget and meet your challenge because your challenge is our opportunity. The quality and value of GRANTS clothing is our trademark and the quality and value of our service is our signature. We strive to produce the best quality at the best price
Sports Wear
The helmet for hurling, the boots for football, the jersey, the shorts, the sweatbands, the socks, the walking boots, the leotard, the jacket, the fleece, the gear-bag, the water bottle – GRANTS covers you for every sporting event. We want you to focus on your sporting challenge whilst GRANTS focus on your sporting comfort.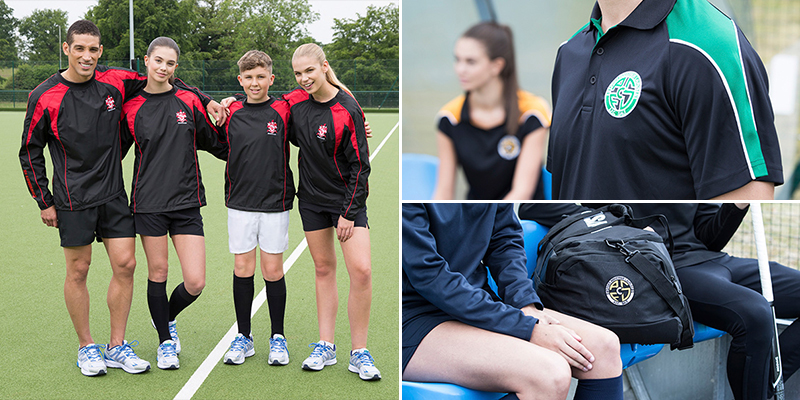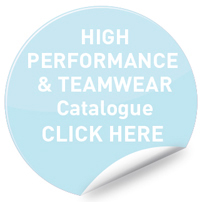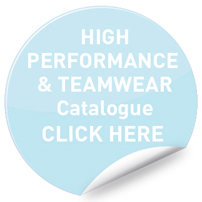 Corporate & Staff Wear
GRANTS serve your company, anticipate your needs and ensure the comfort of your staff. Wearing GRANTS quality clothing, we want you to be free to concentrate on the business of your business knowing that the appearance of your business is seamlessly polished.  From the pencil skirt, the tailored trousers, the blazer, the blouse, the tie, the scarf, the shoes, the jacket, the umbrella and to every other requirement, GRANTS have you dressed. From your team building day, your charity event, your sports fixture, your Christmas party, your dress-down day or even your "sale-day", GRANTS have you ready.
Choir Wear
A gospel choir, an all-male voice choir, a schools' choir, a company choir or anywhere two or more people sing together, GRANTS harmonises the visual. From shirts and ties, emblems and sashes to gowns and hymn sheet covers, from the first rehearsal to the ultimate performance, GRANTS is in tune.
Charity Events/Promotions
A staff fun day, a family fun day, a seasonal event, a sports day or any day? GRANTS themes your event. From two people to two thousand people, we are your partner and we deliver your vision; from branded tablecloths, branded napkins, branded napkins holders, branded aprons to branded t-shirts, branded fleeces, branded gear bags, branded stationary and branded menus.  We join our expertise to your wish-list and make it happen!