PLEASE ALLOW 5-7 DAYS FOR DELIVERY OF IN-STOCK ITEMS.
CHECK YOUR SPAM FOLDER IF YOU DO NOT RECEIVE A CONFIRMATION EMAIL.
9.30am- 5.30 pm Monday to Friday
9.30 – 5pm on Saturday
We do not close for lunch and you do not require an appointment
We are closed on Sundays and Bank Holidays.
SMITHFIELD MARKET MULTI STOREY CAR PARK ON QUEEN STREET
(5 MINUTES WALK AWAY)
GRANTS BLANCHARDSTOWN NOW OPEN
Opposite GO KIDS GO D15 HW0X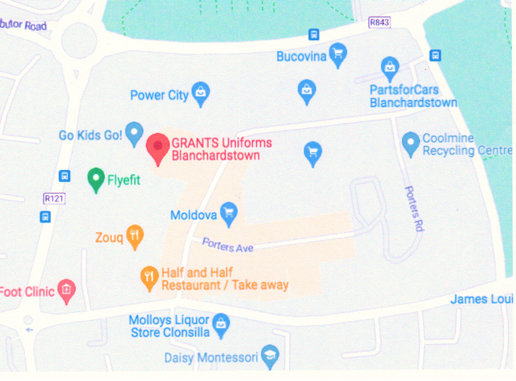 Please go into your own school section to check which Branch carries your Uniform.
GRANTS MANOR ST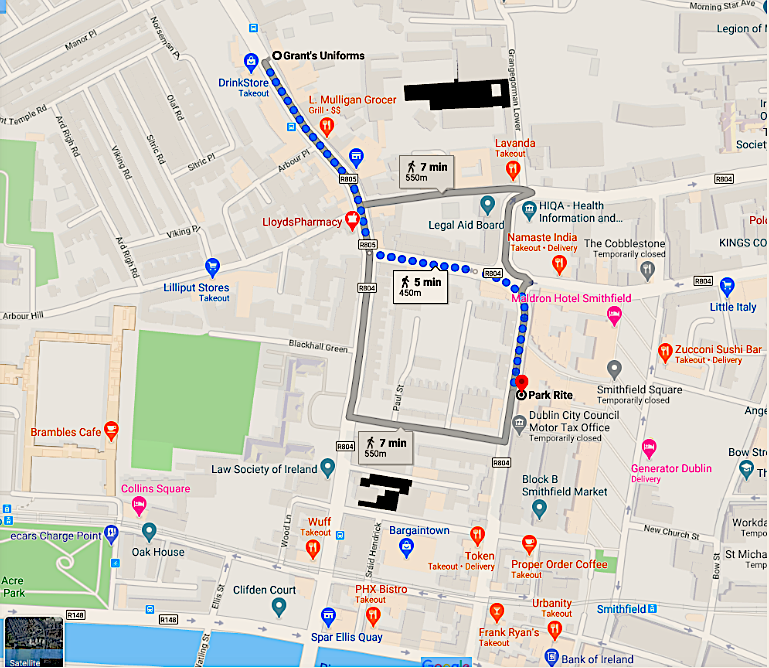 Uniform items purchased early in the Summer can be exchanged at the shop right up until the students go Back to School.
As usual Uniform items must be as they left the shop with all labels attached.
Please bring your receipt.
Click & Collect is not available from August 1st to September 15th.
Please either order for delivery or come into us at the shop.